Pintuna Membership App enables merchants to introduce custom digital membership programs. The app is fully integrated with Square POS system to provide a seamless experience. 
Grow revenue with Pintuna Membership App!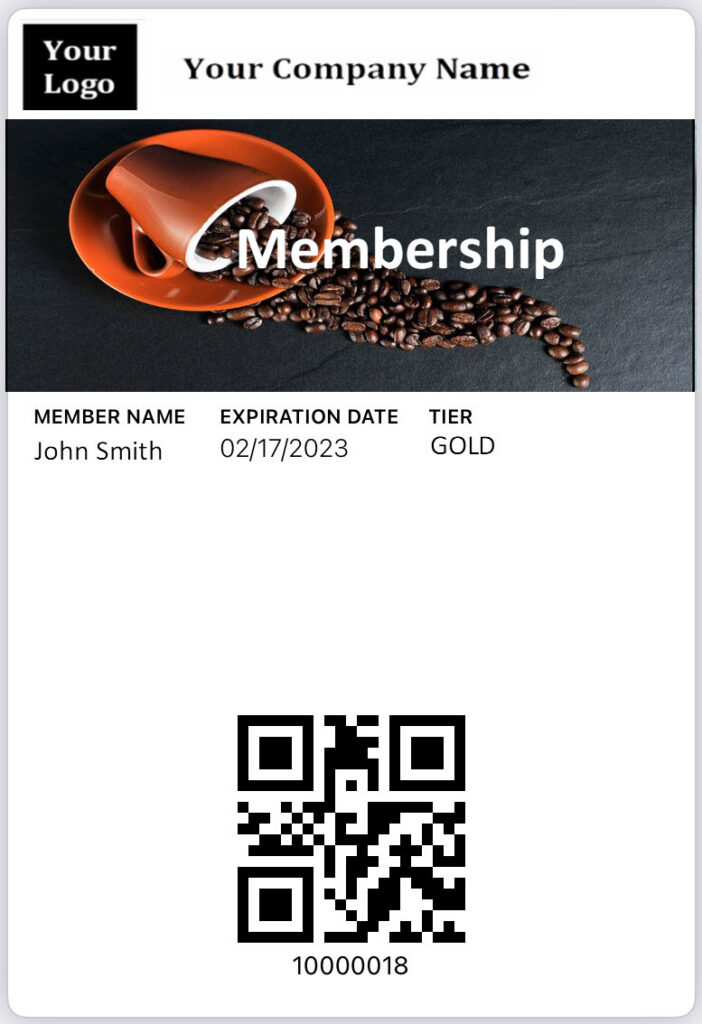 The Membership App supports multiple levels of memberships, each with its own digital membership card. It works seamlessly with Square Plans and Subscriptions.

Pintuna offers a feature rich digital memberhsip card solution enabling merchants to generate incremental revenue.


Pintuna Membership App is fully integrated with Square POS system to provide you (and your customers) with a seamless experience.




Try it! Free trial for 30 days.


membership programs for All Types of Businesses
Pintuna Membership App is used by merchants and sellers across industries
Branded Sign Up and Sign In Membership forms like a big company
Pintuna Membership app can support multiple levels of memberships
Add to Apple Wallet and Google Pay. No need to download any more apps. 
custom sign up and check in forms
Pintuna Membership App enables merchant to capture custom data elements during the signup process. It is integrated with the Square POS System to maintain a single source of truth for customer information.
Pintuna Membership App works seamlessly with the Pintuna Check-In App to enable member check-in for daily entry or scheduled events.
Try it! Free trial for 30 days.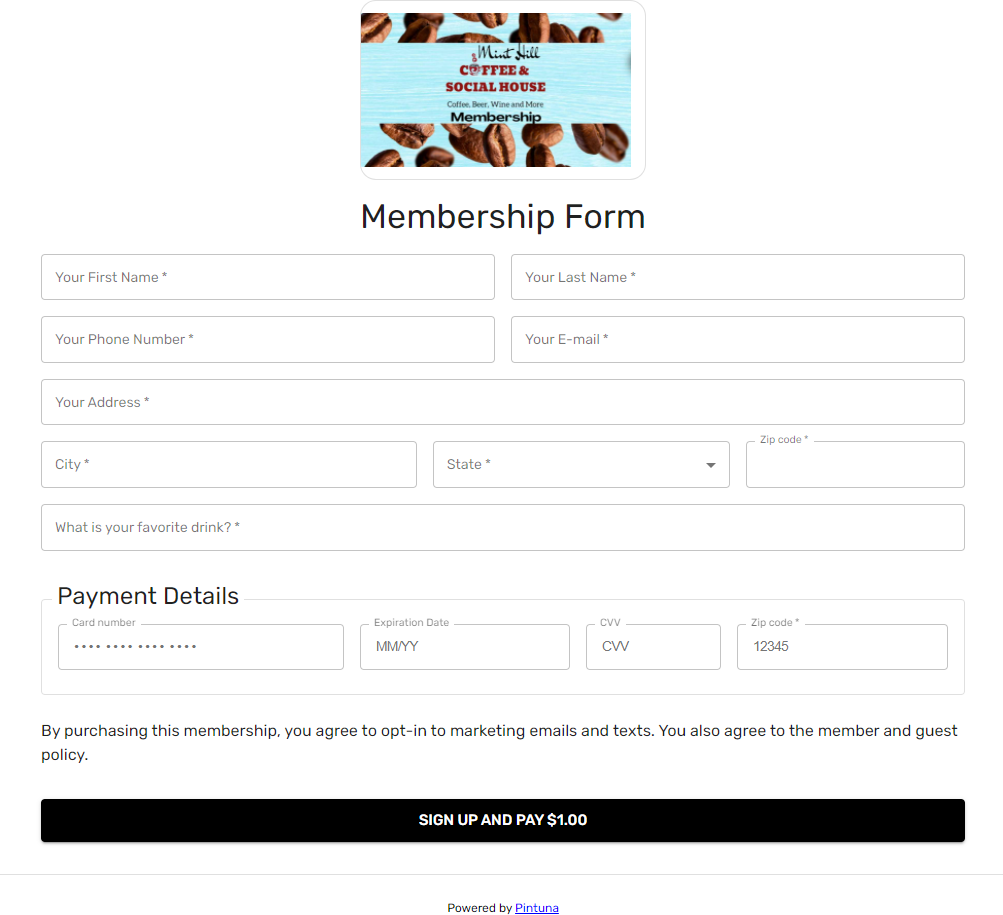 BEGIN YOUR NEW COMMERCE JOURNEY
Pintuna provides you with a simple branded digital gift card and ticket sale solution for your business, that offers great functionality to your customers; but, what other benefits can you look forward to?
Our extensive expertise will make sure that yours is a SUCCESS STORY!
A wonderful experience, attentive staff and always at the disposal of tourists / clients. During the stay, we had only beautiful things, attentive staff, impeccable accommodation, food and beverages, from varied categories, for all tastes. Performances and evening entertainment both on the beach at the ocean and at the pools during the day.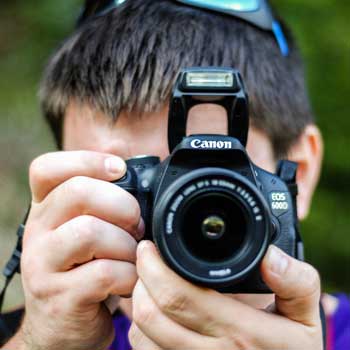 I had an unexpectedly successful holiday. The choice of hotel was very good, being one that offers everything you need for a pleasant holiday. The staff was very receptive, kind and attentive. The food was great for everyone. Transport to the most important points of interest was free of charge. Thank you Neve Agency for a wonderful holiday.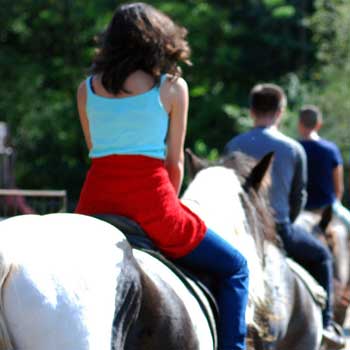 I always stayed away from the Swiss resorts. Every winter I went to local slopes or the ones in Austria. I never wanted to spend a fortune on skiing. Out of curiosity I turned to Neve Agency and I spent for skiing in Switzerland as much as I did in Austria, although the Swiss alpine décor would have deserved spending much more.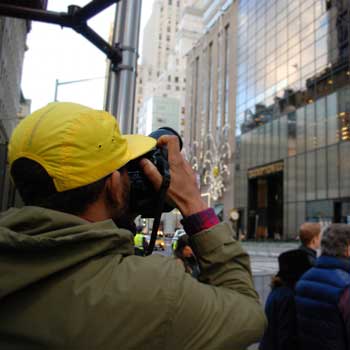 AGENCY LOCATION
20 Povernei, District 1, Downtown Bucharest
MON-FRI: 10 – 17
SAT: 10 – 14
24/7 ASSISTANCE
+40 332 548 987